Fast, Friendly, Efficient Service
Innovative and high-quality educational furniture & storage products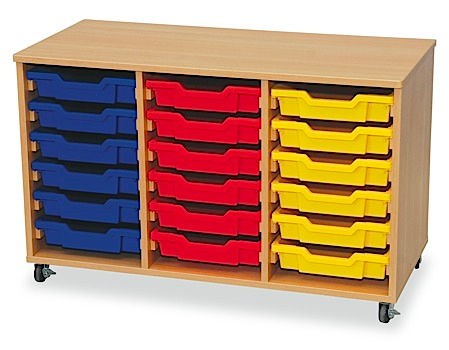 Welcome to our website and thank you for considering us for your furniture requirements.
Diver's Educational Supplies is a family-run and wholly Irish owned company based at our headquarters in Shercock, Co. Monaghan.
We design, make, and sell innovative and high-quality educational furniture and storage products. We develop creative solutions for our customers and all our products are designed with you in mind. Our products are suitable for a wide range of users including schools, creches, playschools and offices.
We have a reputation for providing unique products, expert advice and friendly service. We look forward to hearing from you in the future.
Safe, quality and innovative products.
Fast, friendly, efficient service
Free fitting
All orders delivered promptly
No minimum order value
No quibble guarantee
We go the extra mile to please you
We collect all cardboard packaging from our deliveries for recycling